RUBBLE MASTER
Welcome!

to our world
Enter the world of the market leader in mobile crushing. We open up new perspectives for you so you can shape your business environment. We specialise in a very specific sector: compact crushers which are ready for use anywhere and immediately and, thanks to their economic efficiency and
environmental relevance, are extremely popular in recycling applications and the processing of natural stone. The RM innovations have made our mobile and extremely high-performance machines the market leader in our segment.
Recycling Aktiv
April 27 - April 29.2017

Karlsruhe, Germany
Karlsruher Messe GmbH
www.recycling-aktiv.com
Visit us at our RM booth and get to know our innovations booth # R420
Project Iran
April 24 - April 27.2017

TEHRAN, IRAN
ATD Exhibitions Co.
www.project-iran.com
Visit us at our RM booth and get to know our innovations booth # C38
During the RM Xperience Days 2016 more than 400 customers and partners from all around the world joined a gigantic live product demo.
In an impressive choreography, all RM compact crushers demonstrated why it is worth deciding for a RUBBLE MASTER.
The RM Xperience Days captivate customers from all corners of the globe! More than 400 international visitors got together at the RM Headquarters and celebrated RUBBLE MASTER's 25th anniversary. Have a look at the summary of these three amazing days with our big RUBBLE MASTER family.
See how the RM 100GO! crushes reinforced concrete.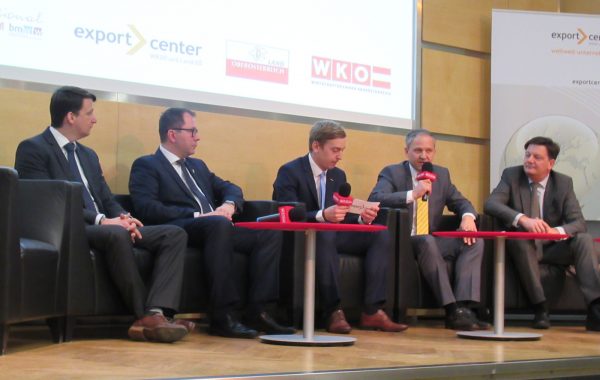 At the Upper Austrian Chamber of Commerce Africa Day the focus was on the development of the continent and the opportunities for Upper Austrian companies. Christian Windhager, the ASM responsible at RUBBLE MASTER, shared the company's expertise in the course of a podium discussion.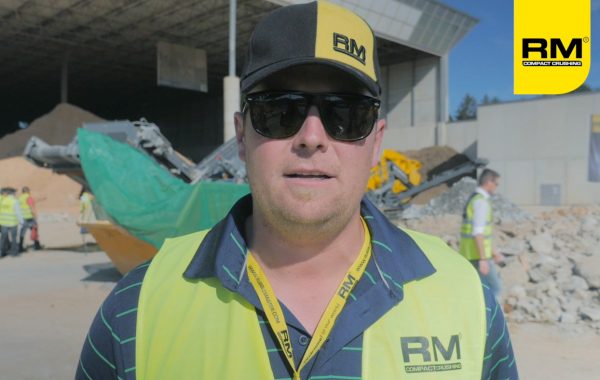 Super-efficient RM crushers
"We purchased an RM 90GO! last year for some remediation work of concrete and it's been excellent. Very little downtime and super-efficient. We couldn't be happier." – James Secord, Roughrider, Canada
Great company with great products
"RM is a great company to deal with. Excellent service, customers very happy with the machines and yeah, we couldn't be happier to be a RUBBLE MASTER dealer and look forward to working with them for many years to come!" – Brad Dewit, President of our dealer Shearforce Equipment, Canada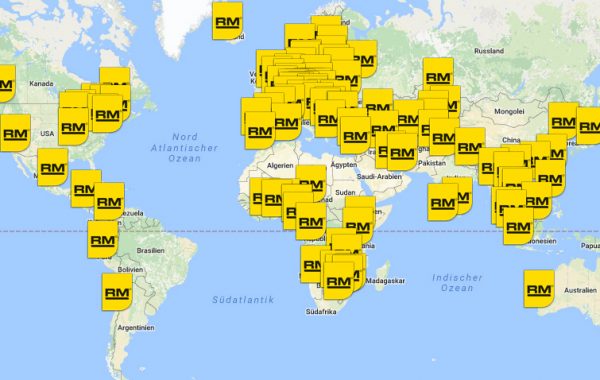 Many new dealerships have joined us in our anniversary year. RUBBLE MASTER is now represented by around 70 sales partners worldwide. We welcome the new dealers and look forward to continued good cooperation and sharing ongoing success with all our sales partners.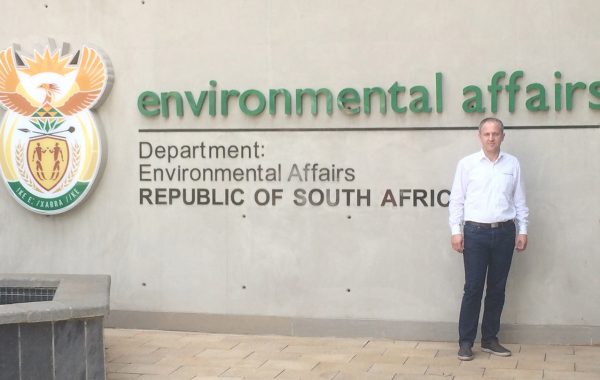 C&D waste accounts for 20 % of general waste in South Africa. That is why the Department of Environmental Affairs invited companies to a workshop about recycling guidelines in order to increase the recycling rate. RM was invited as the only crushing manufacturer to contribute our know-how and expertise.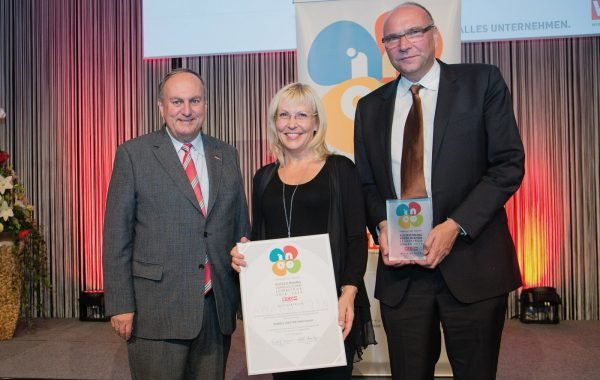 The high commitment to training apprentices at RM has been acknowledged yet again with an INEO award. RM won in the category "Best medium-sized company for training apprentices in Upper Austria". Gerald Hanisch and apprentice trainer Regina Denkmayr received the prize from Dr. Rudolf Trauner.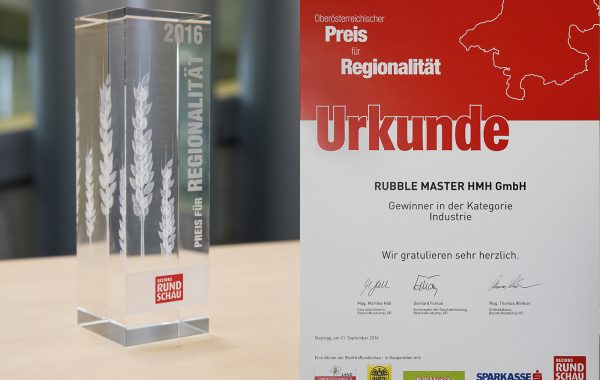 RUBBLE MASTER won the Regional Award in the Industry category for their ongoing dedication to Upper Austria. The province of Upper Austria has always had major significance for RM, which is why we were all the more pleased that this commitment was officially recognized in the form of this award.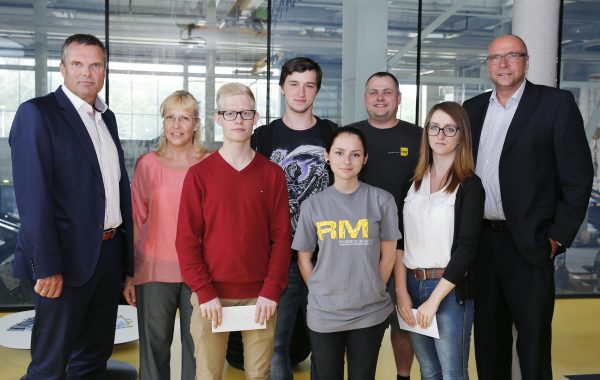 Five distinctions are the outstanding result of this year's school year for our RM apprentices. And this success was of course honoured by the RM managing board. Over the coming months the apprentices will also have the opportunity to learn even more in internal workshops.